Why everyone goes to Croatia?
12 clear and convincing evidence about Croatia for those who need convincing in obvious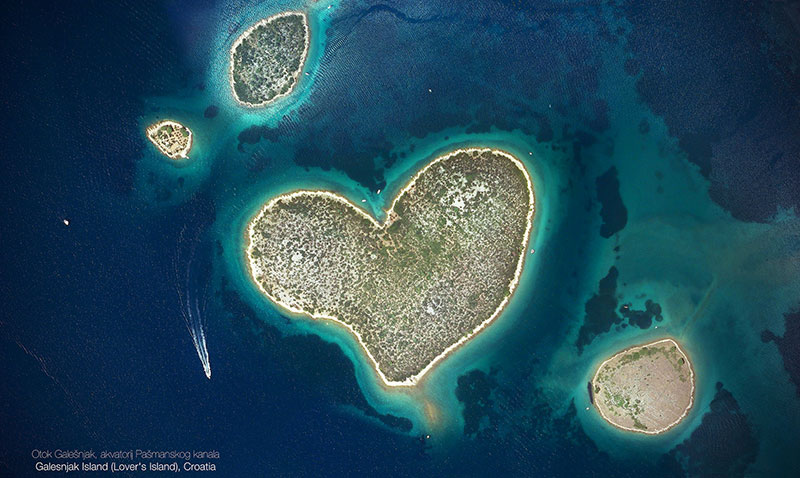 1. Beautiful sandy beaches
2. Virgin coast
3. The cleanest sea on this side of the globe
4. 1246 islands!
Want more?

5. No sharks!
6. No street crime
7. Affordable prices!
8. Really good domestic food
9. Water to drink from a tap
10. The most gorgeous girls in the world (and boys)
11. Millennial old romantic towns
12. Party 24/7
More convincing?

JUST COME TO CROATIA!
What do you think?
More news